Send message to a Telegram channel using PHP
Today we are going to make a telegram bot that will send messages to a telegram channel using PHP.
In order to be able to do so, you will have first to
Create a Telegram Channel (public now)
Create  a telegram bot using botfather
Set the bot as an administrator in your channel
Creating your telegram bot
If you don't know how to create a telegram bot using bot father. please check this video, you can watch it from creating a telegram bot.
Now you can able to send message to message to your telegram channel by HTTP GET method by using the following link
https://api.telegram.org/bot[BOT_API_KEY]/sendMessage?chat_id=[MY_CHANNEL_NAME]&text=[MY_MESSAGE_TEXT]
[BOT_API_KEY] – Replace with your API Key generated by BotFather when you created your bot
[MY_CHANNEL_NAME] –  the handle of your channel (e.g. @yourchannelname)
[MY_MESSAGE_TEXT] – is the message you want to send
So let's make it using PHP 
$apiToken = "my_bot_api_token";

$data = [
    'chat_id' => '@yourchannelname',
    'text' => 'Hello world!'
];

$response = file_get_contents("https://api.telegram.org/bot$apiToken/sendMessage?" . http_build_query($data) );
// Do what you want with result
How to send messages to telegram channel using HTML form and PHP 
Here you can find the code which I used to send a text message to the telegram channel using PHP.
First I created an HTML form and on the same file, I wrote the telegram API.
This is the easiest method you can find on the internet today.
<form action="" method="post">
    <input type="text" name="message">
    <input type="submit" name="submit">
</form>


<?php
    if(isset($_POST['submit']))
    {
        $apiToken = "******";
        $data = [
            'chat_id' => '@*****', 
            'text' => $_POST['message']
        ];
        $response = file_get_contents("https://api.telegram.org/bot$apiToken/sendMessage?" . http_build_query($data) );	
    }
?>
How to send images in telegram Bot using PHP
A few people from my youtube channel ask me how to send images to the telegram channels using Telegram PHP API. here it is.
You can use this code to send images to the telegram channel using PHP
$apiToken = "my_bot_api_token";
$data = [
    'chat_id' => '@yourchannelname',
    'photo' => 'http://yourimageurl.com/image.jpg'  //replace with your image url
];
$response = file_get_contents("https://api.telegram.org/bot$apiToken/sendPhoto?" . http_build_query($data) );
// Do what you want with result
Download Source Code :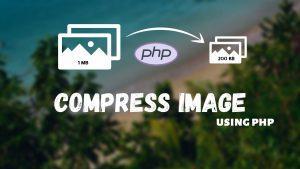 How to Compress Image using PHP
In this tutorial we are going to talk about how to Compress Images using PHP, You can reduce the image […]
13 October, 2021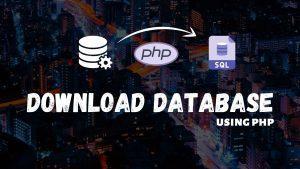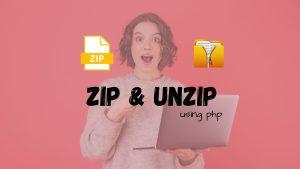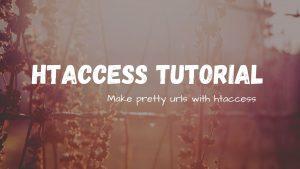 Digital Marketing Toolkit
Get Free Access to Digital Marketing Toolkit. You can use all our tools without any limits
Get Free Access Now