How to get freelance projects and clients 5 Simple Methods : 2022
Hey, are you struggling to get clients for your freelance projects? I am not going to suggest websites like fiver or freelancer.
I will tell you my experience when i was doing freelancing. Actually its very easy to get freelance projects if you have the right skills please read to know more
Let's look up some easy methods to get clients today.
Targeting a community to get freelance projects.
You can target a particular community to get more client's. for example, if you are a web developer,
you can build a website for your church or an educational institute or your residential association, then you may get the community's attention.
people related to the community having any requirements based on your service there is a higher chance to call you. bcoz they personally know you and your capabilities.
i got some clients by doing this in the past. in my case, I made a website for a church and after a few days, I got a few enquiries and clients from it.
Reaching out to local businesses
as a freelancer, your clients are mostly businesses. reaching out to businesses nearby your town will give you good opportunities.
You can look for businesses in the google map that doesn't have websites or digital presence you can go and meet them.
also, you can show them how their competitors perform on the web and what should they improve, then offer your services.
2 years ago I contacted a home nursing consultancy and offer them my digital bundle.
I did google business optimization, website redesign and SEO for them. and now they are no1 in the city. afterwards, they called and asked me to do the same on their surgical equipment's shops, and they are still my active client.
Get freelance projects by Mouth Publicity
Mouth publicity is the main method of promotion which I got. my clients referred me to others.
As we all doing business with other businesses the community is big. If you can keep your promise they will refer you to their friends.
that's how I got lots of projects. here our clients are our advertisers. After completing a project you can tell them to suggest me to others or ask them to introduce someone.
Trust is the mainstay in this field, if someone trusts you, they will recommend you.
And it's very easy to convert them into our clients. One of my clients suggested me to a supermarket owner he just called me and I converted an ecom website deal in a single call.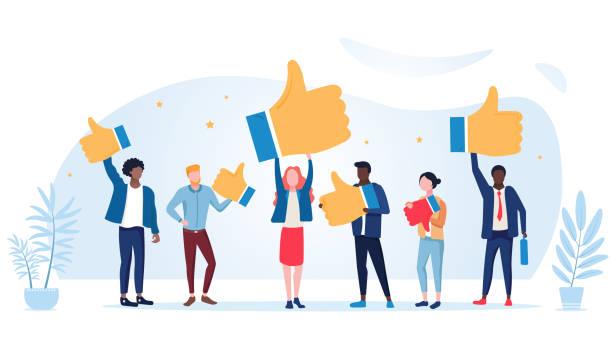 Social Media
Social media is always useful if you are freelancing. You can share your services on your social media, people will start noticing you.
I got several high-class clients from abroad using social media.
i shared one of my web application screenshots in different groups related to web development, a few people reach out to me and asked for the software also customization.
as they like my dealing and support, I got more works regularly from them.
Paid ads
talking of paid ads, it's a good method to get instant results. I used Facebook and google ads for my web development businesses, and I got a good result from it.
I created lead forms in Facebook and created a landing page and keyword targeting in google ads and I got a good number of leads from a small amount of money.
We can try some different kinds of ads methods in the upcoming videos.
websites
Websites like fiver, up works and freelancer, is the harder one to get clients.
still, you can able to find clients but it's very difficult if you are new to it. first, you need a good review. and the competition is very high.
i can give you 1 tip, Never bid for too many projects..
Just bid for a few by telling them what exactly you can do for them to solve their problem,
give them a clear picture that you can help them. so there is a good chance to get hired.
Digital Marketing Toolkit
Get Free Access to Digital Marketing Toolkit. You can use all our tools without any limits
Get Free Access Now